Popular Resources Just For You!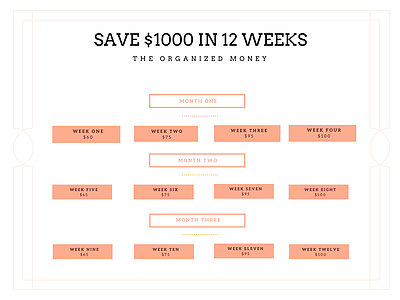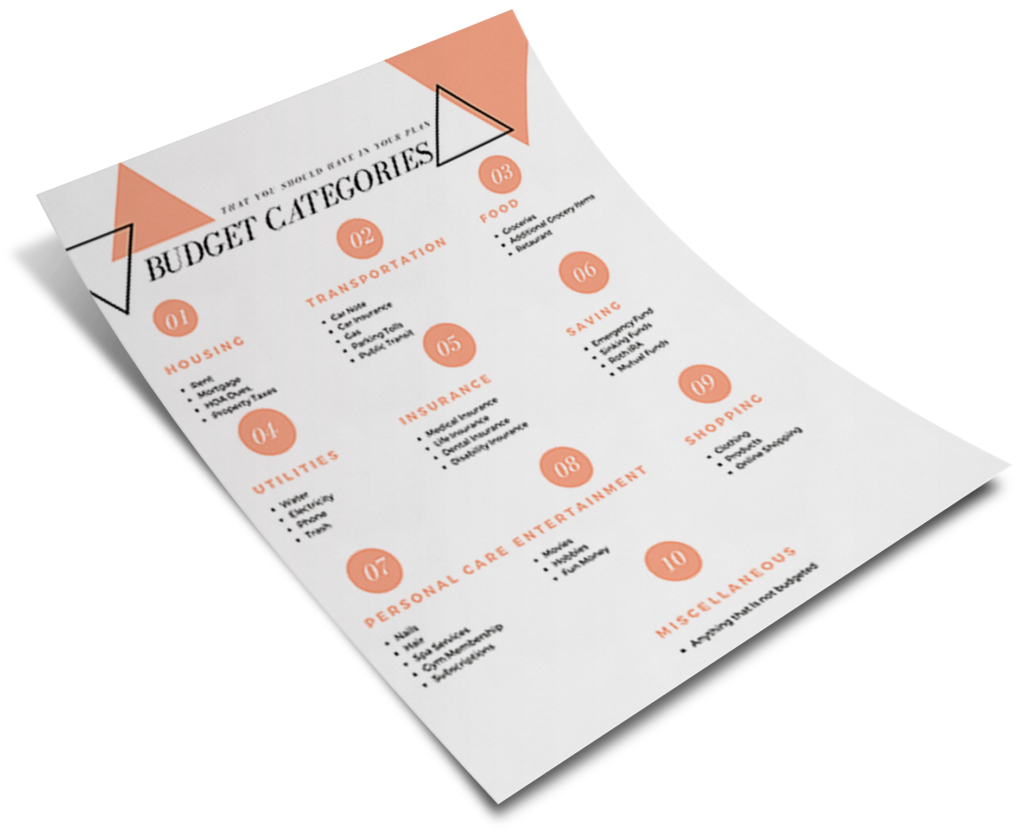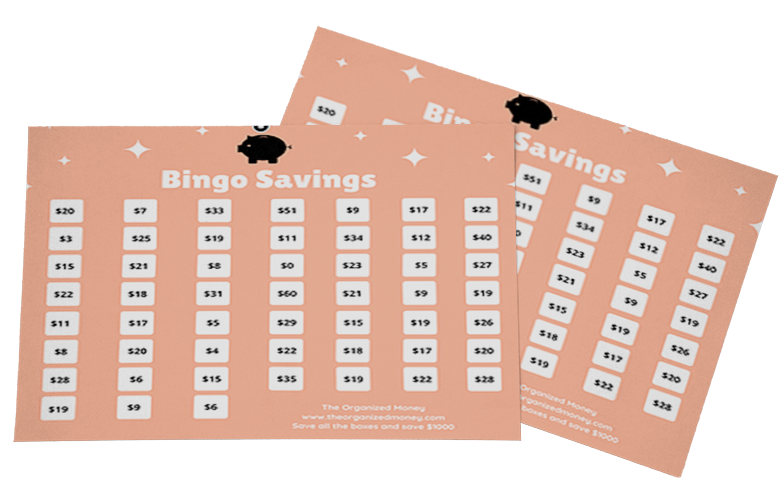 Bingo Savings - Save $1000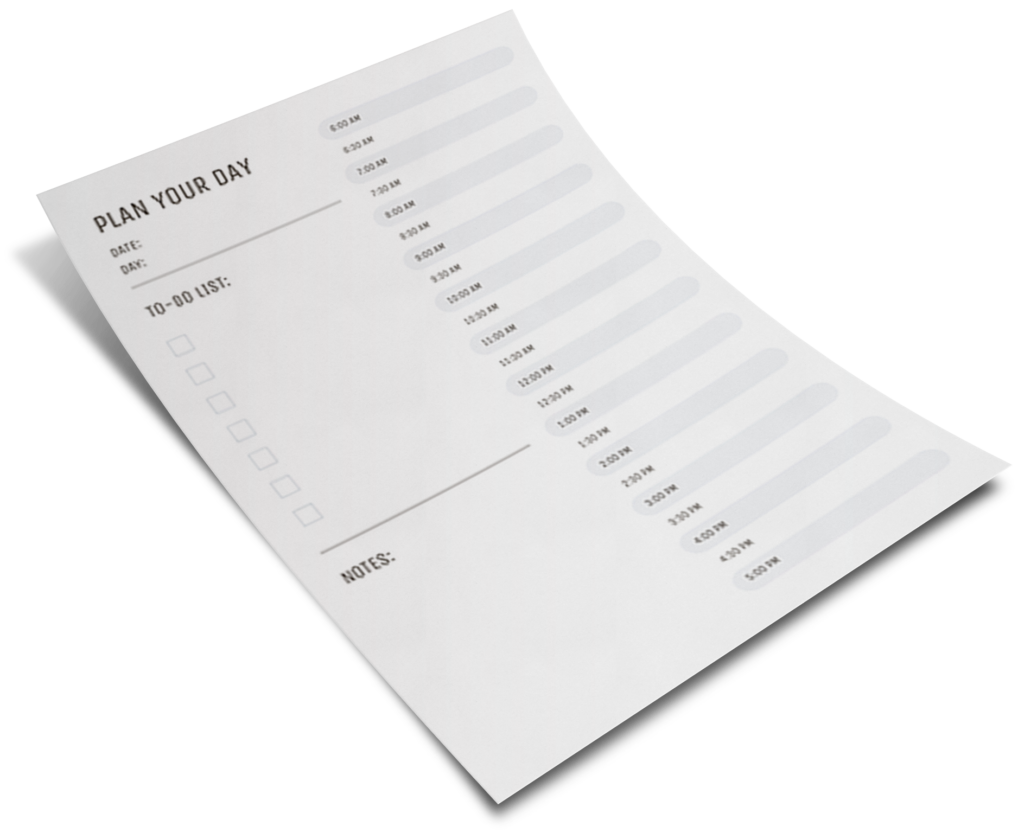 Discover True Money Happiness
A Qapital account opens up lots of powerful ways to work with your money, and to make your money work harder. Find your Spending Sweet Spot and achieve the perfect balance between what you want now, and what you want most..
The money app that makes it easy to fund your future – while taking care of your now