About The Organized Money
Created for people who are organized and ready to build real wealth
There is a direct correlation between how financially organized you are and how financially well off you are – apparently the more organized you are the better off you are.
The more organized you are the less stressed you are about money
The more organized you are the more in control you feel
The more organized you are the more likely you are to plan ahead
And since you are here, I feel like you are ready and serious about getting your life and money on track.
But maybe you…
Are sick of living paycheck to paycheck
Need help with organizing your important financial documents
Feel stuck and overwhelmed trying to get organized on your own
Are you tired of the mental block that causes you to feel disorganized and all over the place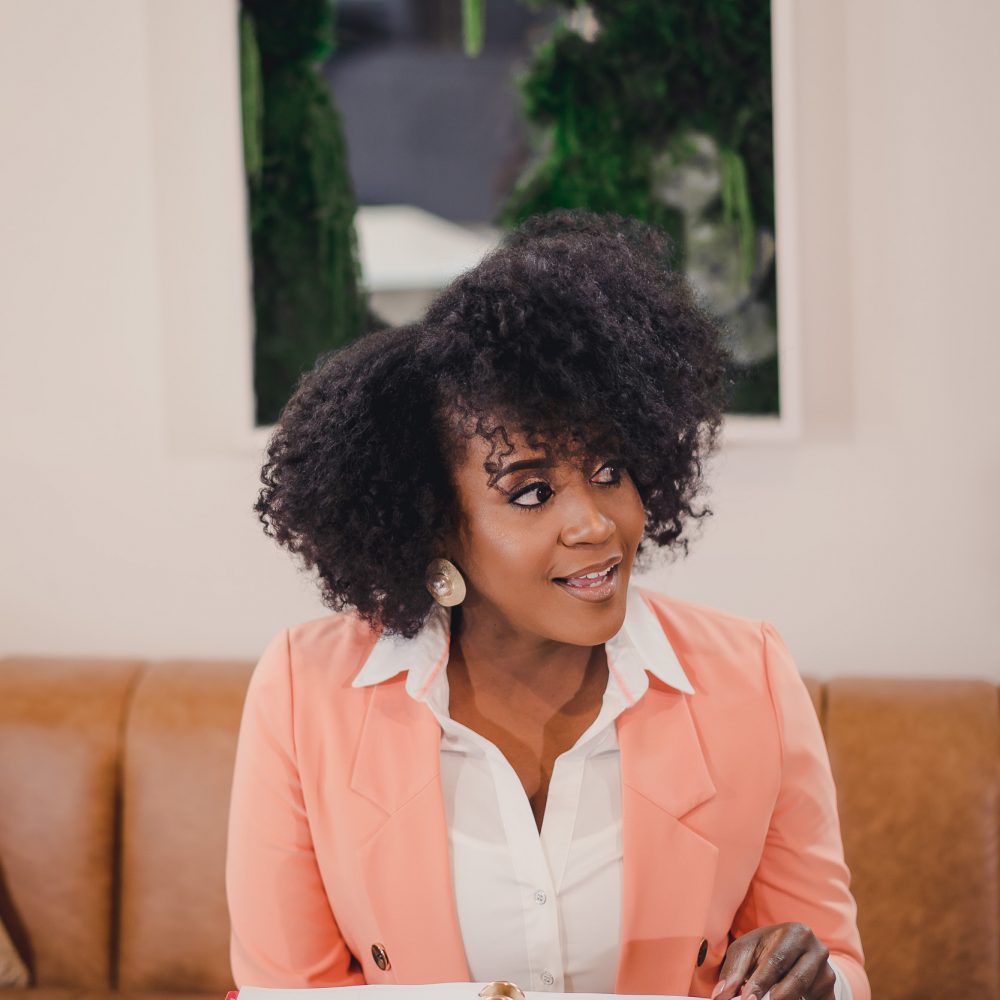 Well, I'm so glad you are here! We are going to help you design a life that you love!
I'm a content creator, certified financial coach, accountant, and author. I help people plan their life and organize their personal finances. 
I share my easy approach to finances through videos on my YouTube channel and have amassed over 68,000 subscribers and 4 million views on the platform. 
I was featured in HuffPost as one of the "Budget Pros of Instagram" and featured with Emma App as one of the "Top 50 Personal Finance Youtubers in the United States"
It's my mission to help people how to plan a life that they love through their routines, get financially organized, and make money while they sleep.